About Boccai
Born out of a love for the extraordinary, Boccai is an online earring store for every woman who knows the beauty is in the detail.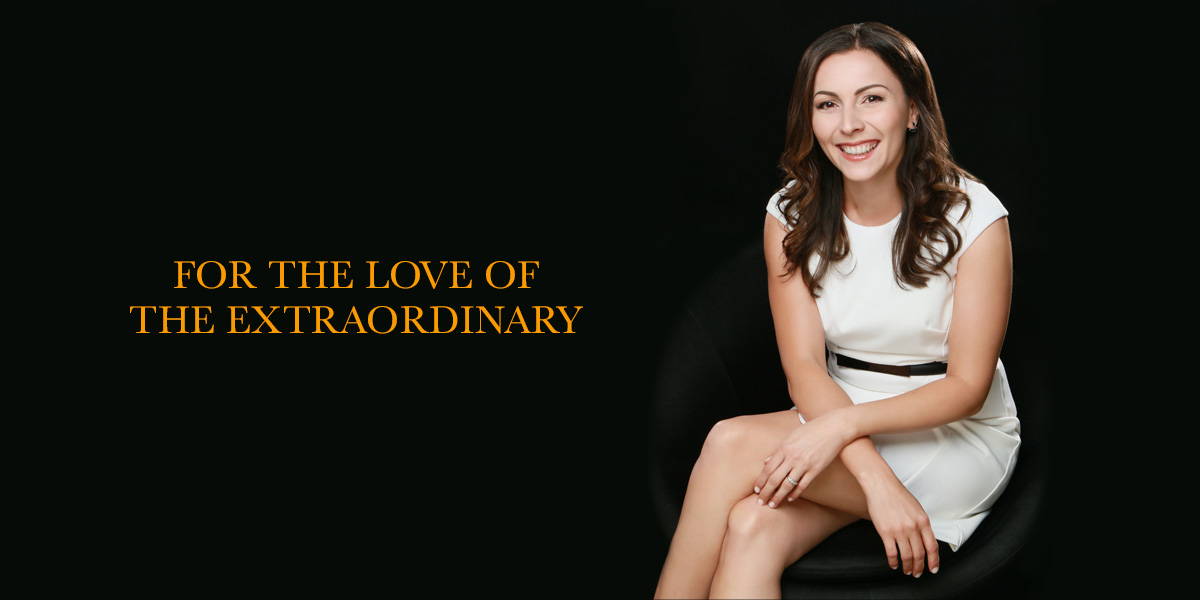 Boccai is an entire online store dedicated to beautiful yet inexpensive earrings. Our collection is carefully curated to provide sterling silver earrings that will inspire your style and complete your look. We search the world for every piece you'll find here, bringing together classic designs that can be worn everyday and statement pieces for that special occasion. From our easy-to-shop earrings collections to our fast and free delivery, everything we do is designed to make it easy to add the perfect finishing touch to every outfit.
I truly believe earrings are the essential accessory. However, it's always been difficult to find earrings that are on-trend and affordably priced.
As the world's only online destination for earrings, our goal is to give everyone access to the latest seasonal collections and ultimate classics, without the expensive price tag. While our focus is on affordable  earring styles ,  Boccai never compromises on the highest quality materials and finest craftsmanship. The result is a range of essential, high quality earrings for every type of woman.
Our growing success comes not only from our commitment to offering high quality earrings, but also from our focus on providing an exceptional customer experience.
Our passion for creating a wonderful online experience means we are always seeking feedback and ideas from our customers. We encourage you to review your purchases – this not only helps us select the right range for our customers but also helps other shoppers choose the perfect pair. Simply go to the product page and click on "review product" to add your rating.
---
Please get in touch at stela@boccai.com.au   and tell me your suggestions. I'd love to hear from you.
Take a look around. We hope you like what you find.